Nomus Comm-Systems was founded with the motto of bringing the latest in Data Communications Technology to India. Nomus has years of expertise in the design, development, manufacture & support of various Data Communications products. More than 100,000 units are installed in all areas of the country and used by thousands of satisfied customers.
Nomus Comm-Systems believes in providing a high-quality product at an affordable price. The entire team of Nomus is dedicated to this mission for the entire life-cycle of the product: Design, procurement, manufacture, Pre-Sales & Post-sales Support. Nomus also believes in providing viable solutions to a demanding customer. Thus a dedicated & skilled team has been successful in keeping thousands of customers satisfied about the Nomus Products.This is made possible by a Team of motivated & skilled workforce.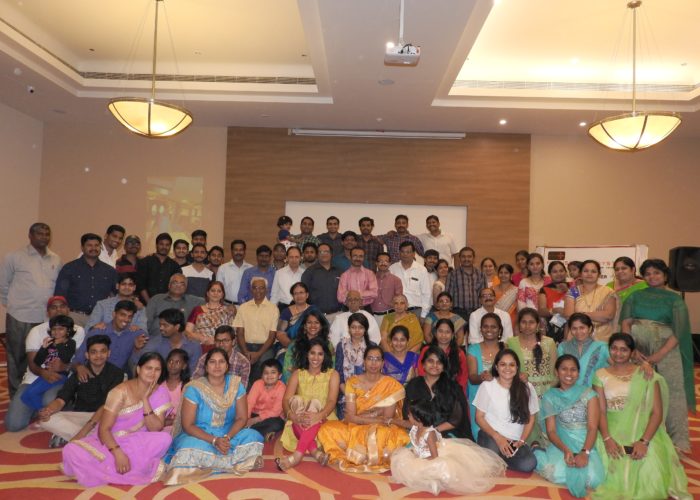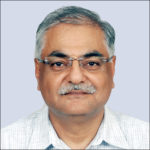 Jignesh Sanghani
Heads the organisation.
Has decades of experience in the Marketing
of High Technology Products in the US and in India.
Vadali Prasad
Heads the Technology & Development Team.
Has decades of expertise in development of
Data Communications Products in the US & India.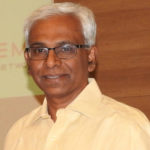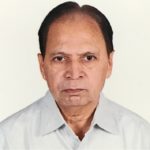 Kirtan Patel
Heads the Operations.
Has decades of expertise in manufacture of Electronics &
Data Communications Products. Quality is his mission
T Ramchander Rao
Heads the Sales & Customer Support Team.
Has decades of experience in sales of High-Technology products.
Providing solutions to the customer is his mission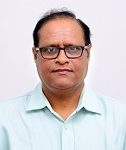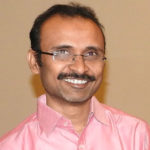 KVN Chary
Heads the Development Team.
Has more than a decade of expertise in the development of Data Communications
& Control Technology Products. Believes in providing the best features to the products
P Naga Vijay
Heads the Customer Support Team.
Believes in providing the best possible support to the Customer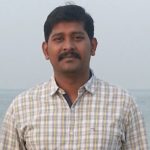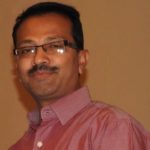 Bhuvan Trivedi
Heads the Purchase & Vendor Development Team.
Believes in sourcing only the best quality inputs
"Our Products go the extra Mile
Our Support goes the extra Smile"